JEFFERY G. ROGERS, M.D. Obstetrician and Gynecologist
Dr. Roger's bio coming soon.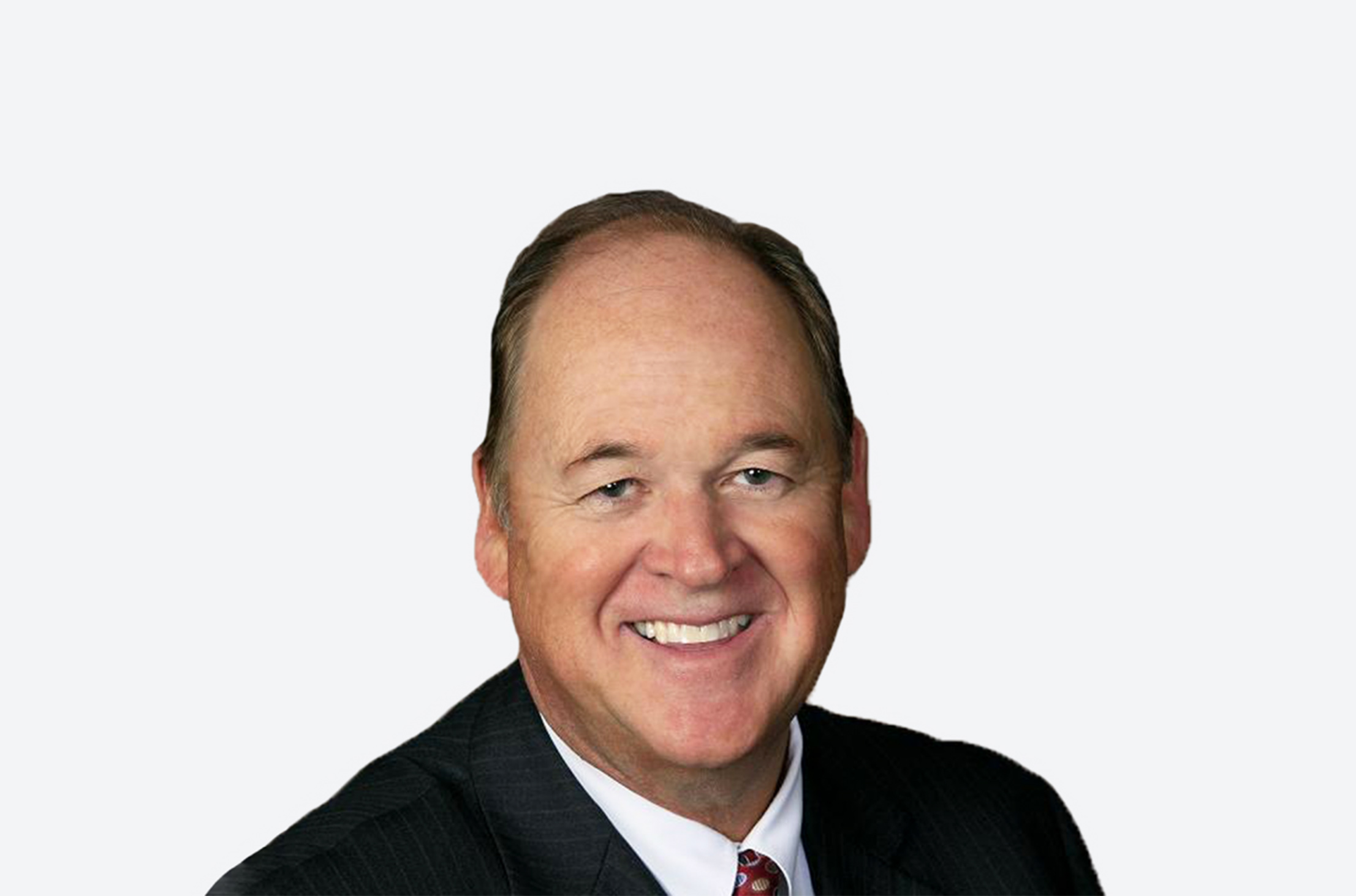 DELIVERS AT
Dixie Regional Medical Center
EDUCATION
University of Utah School of Medicine, 1984
RESIDENCY
University of Utah, Obstetrics & Gynecology, 1984-1988
CERTIFICATIONS
Board Certified in Obstetrics and
Gynecology
PATIENT TESTIMONIALS
"I am SO very happy with Dr. Rogers. He is the only doctor in St. George that I've found that will actually sit and listen to my list of concerns. And then encourage me to call him if I remember more. He dials right in on the right treatment and explains what and why it is happening. He is honest and fair, and doesn't bill me for things I didn't use. Dr. Rogers will always be my doctor.
ST. GEORGE OFFICE
295 South 1470 East, Suite 200
St. George, Utah 84790
Nurse Line, Prescription Refills & Lab Results: 435.628.4969
Office Hours: 9:00 a.m. – 4:00 p.m. (M,Tu, Th, F) 10:00 a.m. – 3:00 p.m. (W)