Fast, in-office procedures
Non-hormonal, chemical free
IMPROVING GYNECOLOGICAL HEALTH
Welcome to a simple way to improve your gynecologic health and maintain beautiful skin. Click on each item to read more about the treatments we've carefully selected.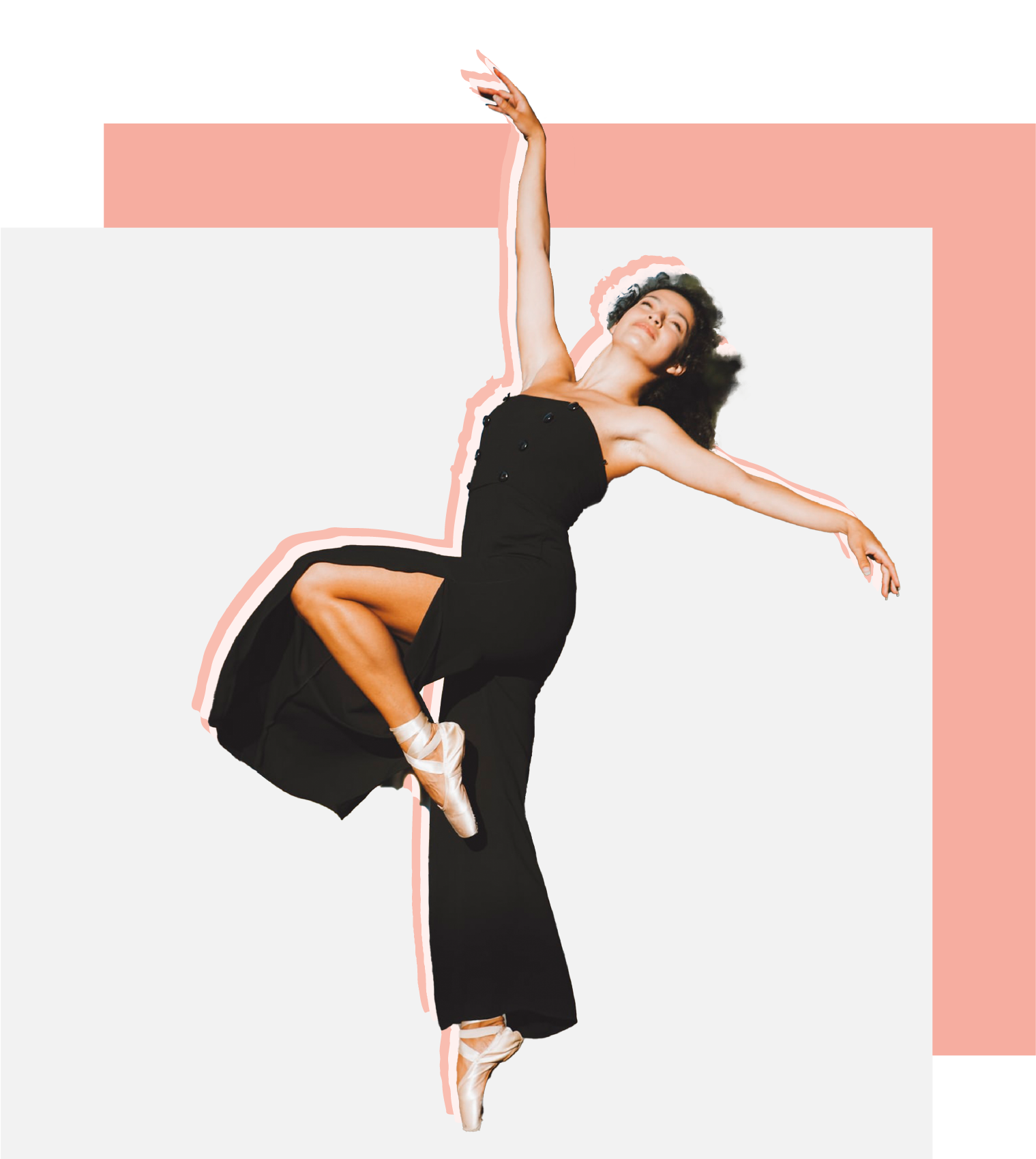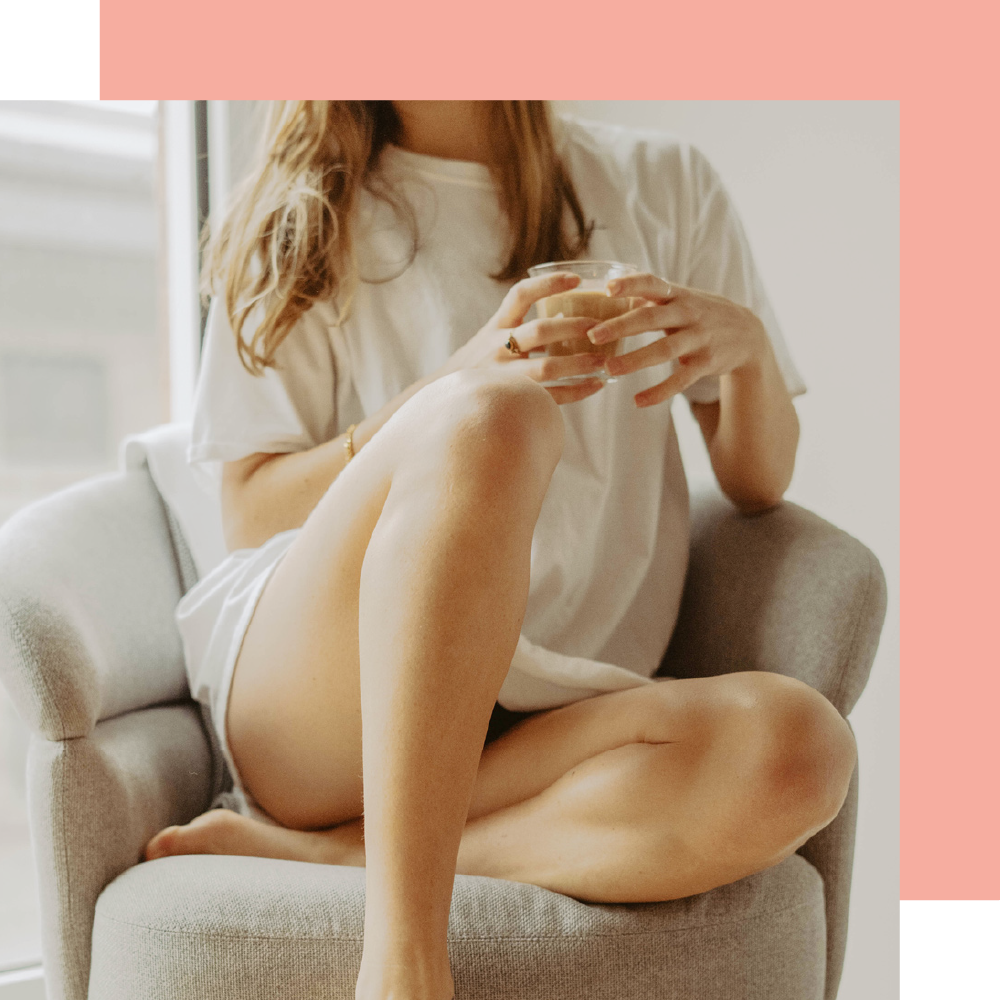 MonaLisa Touch
Millions of women suffer from changes in their gynecologic health. The MonaLisa Touch is a simple, proven laser that can give you your confidence back.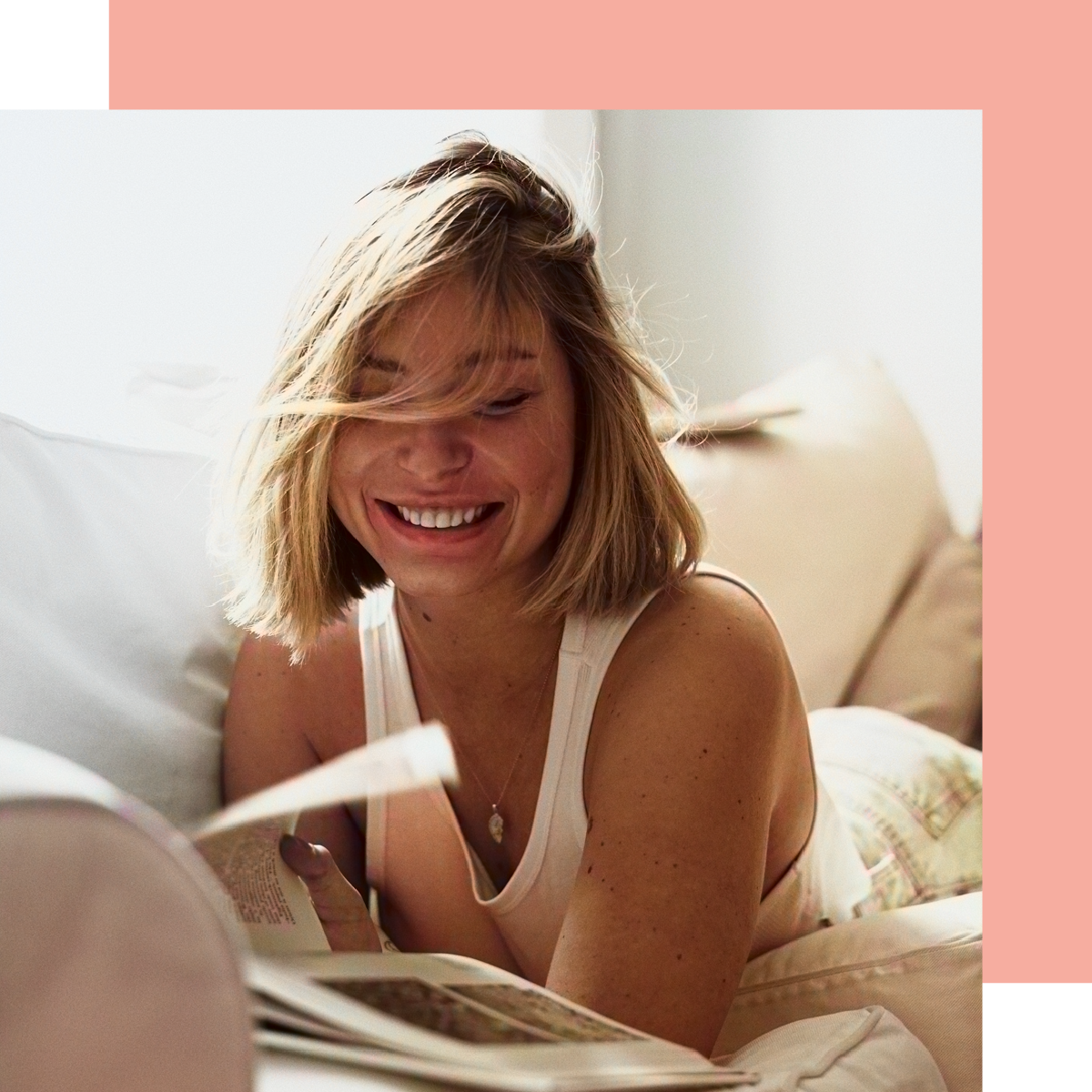 The O-Shot
The O-Shot (aka the orgasm shot) is a nonsurgical procedure to rejuvenate vaginal tissues and enhance sexual pleasure. Dr. Cloward and Dr. Andrews-Smith are the two providers trained to perform this procedure. Vaginal wellness can have a positive impact on your life. Investing in the best version of yourself can bring confidence, peace of mind, and a renewed vigor and zest for life.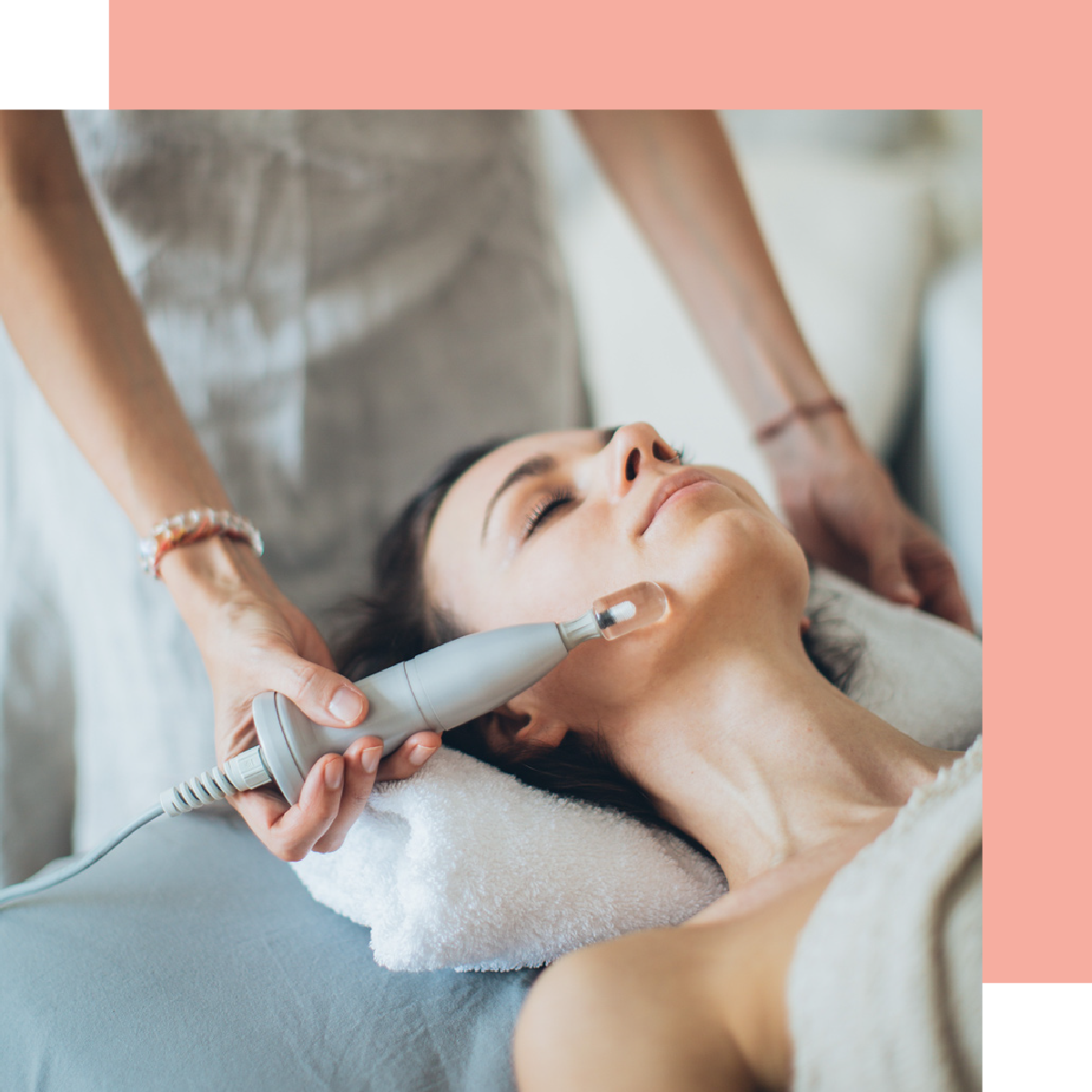 TempSure Envy
TempSure Envi is a gentle new radio-frequency treatment that minimizes facial fine lines and wrinkles, tightens skin and improves the appearance of cellulite.
Procedures Done by Physicians
Non-Surgical Medical Procedures