Tara Udy, N.P Nurse Practitioner
Tara Udy is a dedicated healthcare professional with a specialization in mental health, focusing on conditions such as depression, anxiety, OCD, and medication management for women.
Her journey in healthcare began with the completion of a Medical Assistant Certificate from Provo College in 2010. She started her career in women's health and discovered her passion for the field. This led her to further her education. She obtained her RN, BSN from Western Governors University in 2018. In 2020, Tara was accepted into the MSN, FNP program at Roseman University of Health Sciences, a rigorous and rewarding journey that culminated in her board certification in 2022.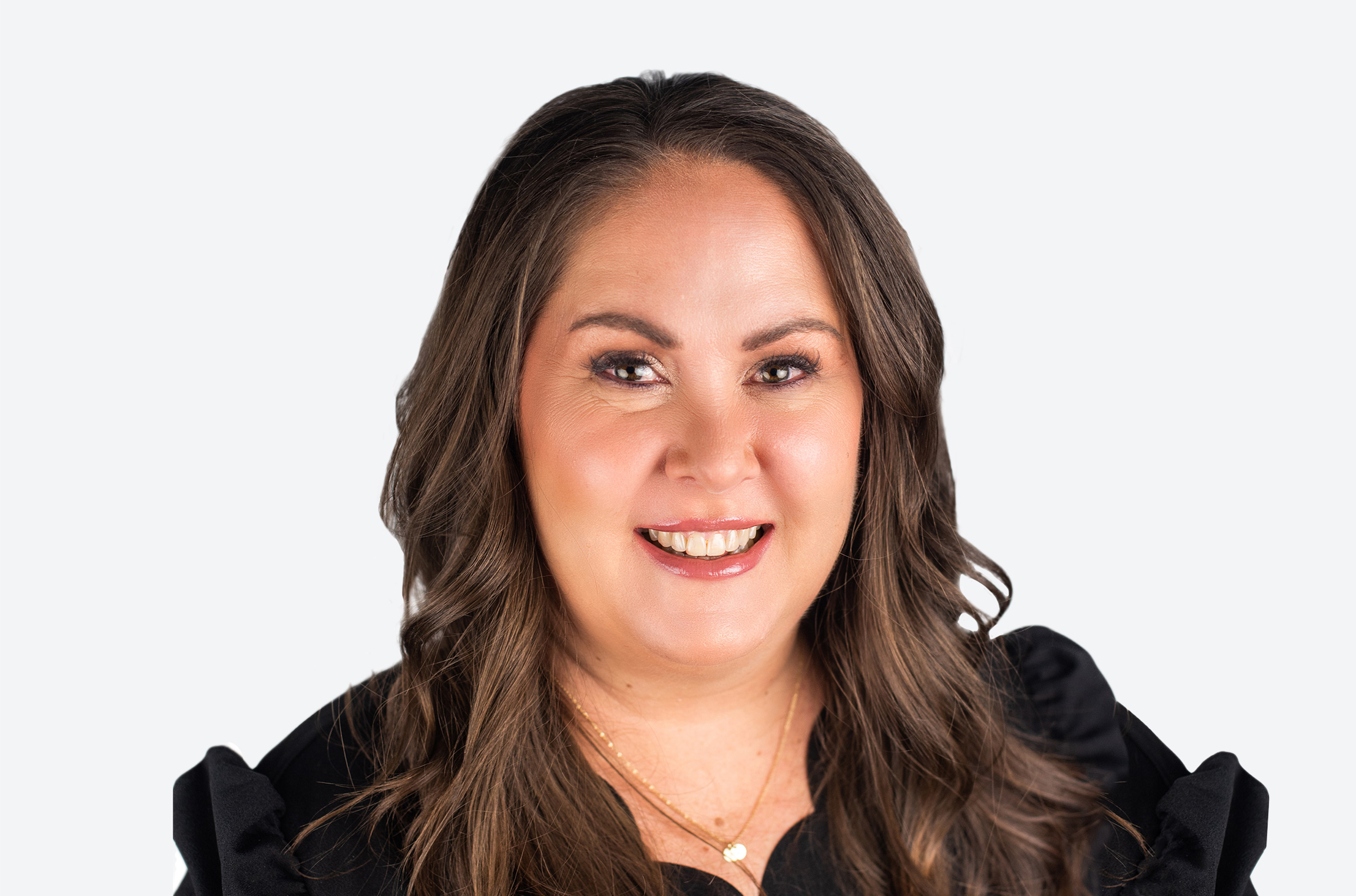 PRACTICING NURSE PRACTITIONER