Sharon Warnock, FNP-C Family Nurse Practitioner
Sharon Warnock, a dedicated Family Nurse Practitioner with a specialization in mental health care, has spent her life in Utah. Over the course of more than a decade, Sharon has been an integral part of the local community, particularly among women, and is deeply passionate about women's health.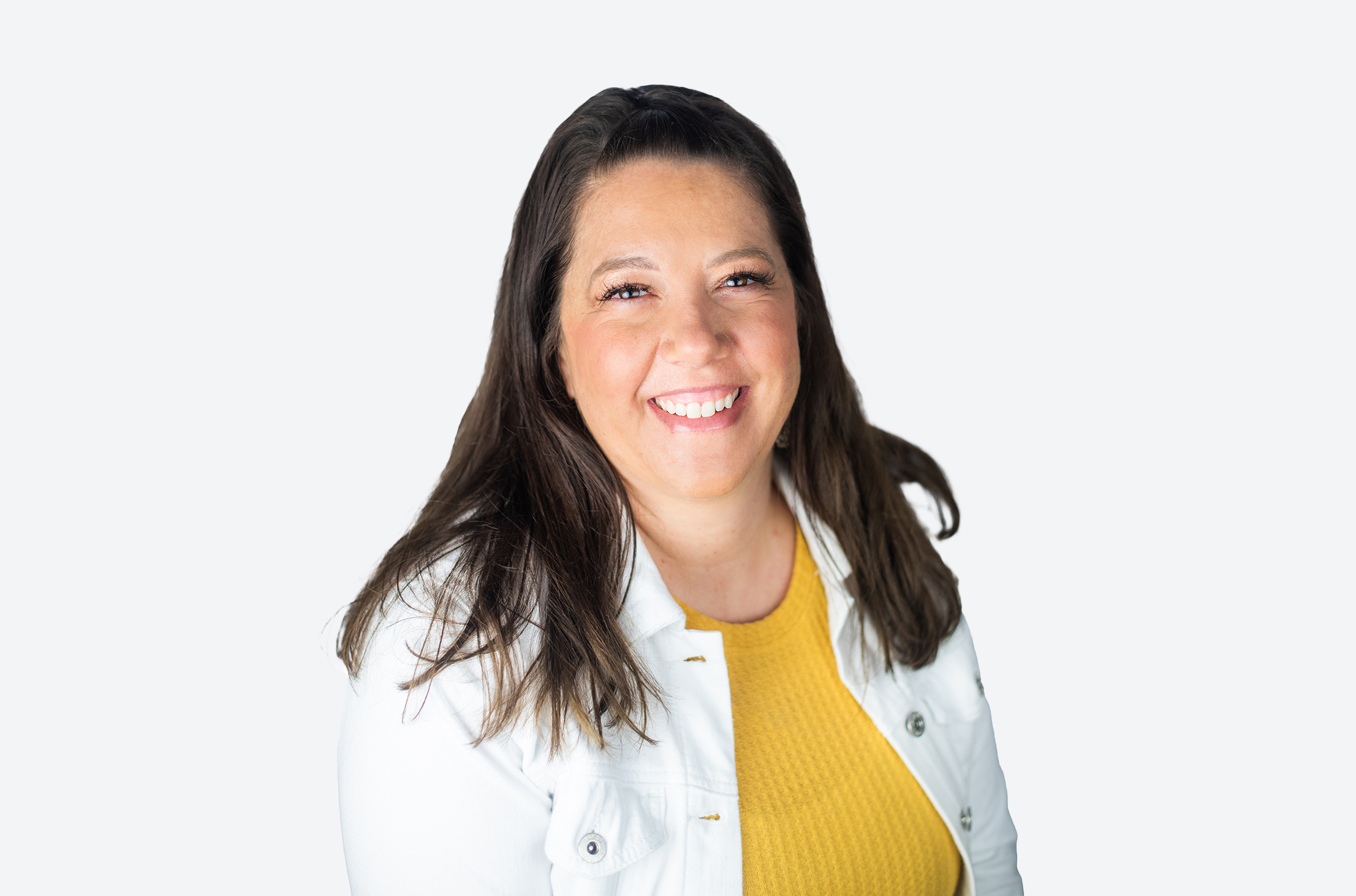 Sharon Warnock, FNP-C Family Nurse Practitioner
Sharon has been working as a Labor and Delivery RN at Utah Valley Hospital for 9.5 years which is where her passion for Women's Health began. Women are amazing and need to know it! She has worked with and seen women in their best and worst moments, and they just need a special kind of care that she hopes to provide.
This will be Sharon's first position practicing as a Nurse Practitioner but she is really excited to be working with the Behavioral Health side of Women's Health. With experiences throughout her life on personal, familial, and friendship levels, her passion for Behavioral Health was born.
Sharon is married to her very best friend, lives in American Fork, and has two amazing children! They love spending time together whether it is to watch their son play basketball and ride mountain bikes or watch their daughter cheer and dance. She and her husband love to work out together – specifically CrossFit. They also love to camp, ride dirt bikes, travel, and create as many memories as possible with their little family.
CERTIFICATIONS
Registered Nurse
Basic Life Support Certified
Electronic Fetal Monitoring Certified
EDUCATION
United States University, Masters of Science in Nurse Practitioner 2022
PRACTICING NURSE PRACTITIONER