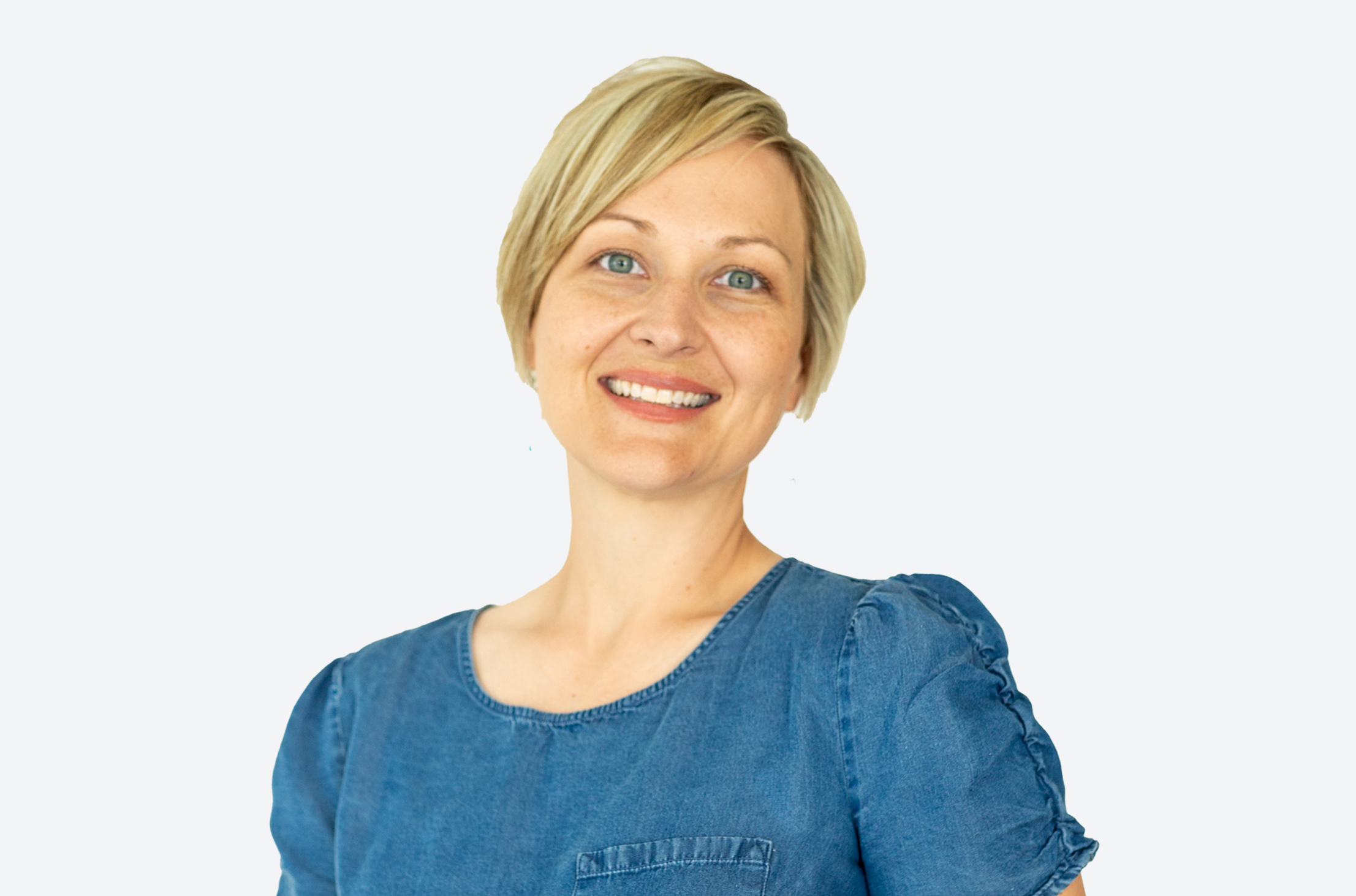 Mandy Christensen, C.N.M Certified Nurse Midwife
Mandy earned her Bachelor's Degree in Nursing at Weber State University. After her undergraduate work, she continued her education at the Frontier School of Midwifery and Family Nursing and earned her Master's in Nursing Degree. She has been a registered nurse since 2003 and a Practicing Certified Nurse Midwife in Utah County since 2015.
Mandy is a proud mother of six; 4 children and 2 dogs. She loves to knit, enjoys blogging and going on outdoor adventures with her family.
OFFICE LOCATION
American Fork Office
Lehi Office
Saratoga Springs Office
DELIVERS AT
American Fork Hospital
Holy Cross Hospital – Mountain Point
EDUCATION
Master's of Nursing Degree, Frontier School of Midwifery and Family Nursing, 2015
CERTIFICATIONS
Board Certified by the American Midwifery Certification Board
PRACTICING CERTIFIED NURSE MIDWIFE