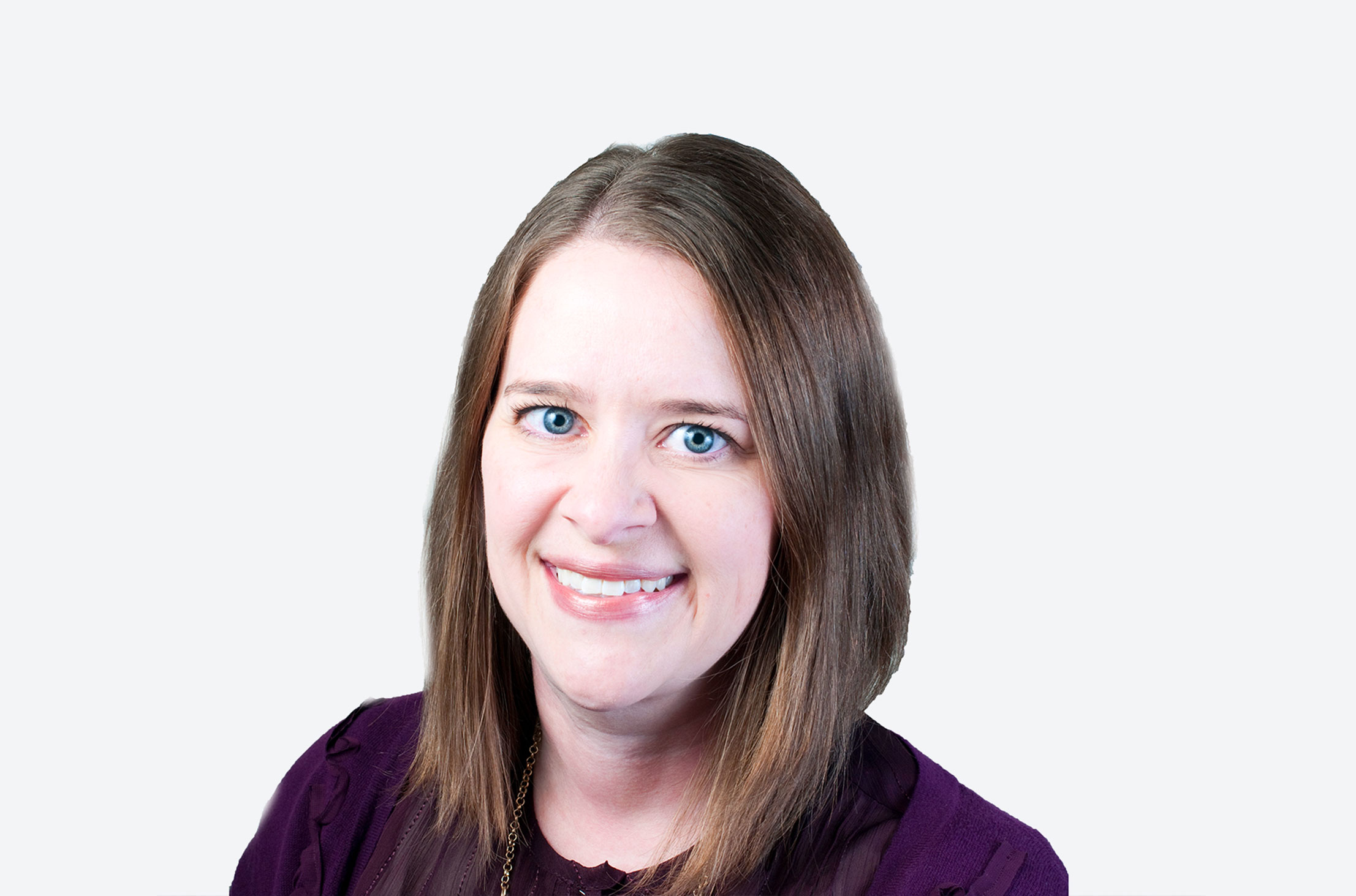 Heidi McSweeney, N.P. Nurse Practitioner
Heidi completed her undergraduate in Nursing at Brigham Young University. She went on to graduate with a Master's of Nursing at the University of Utah and has been a Practicing Nurse Practitioner since 2006. She is a Board Certified Nurse Practitioner, certified in Women's Health Care.
Heidi speaks Portuguese fluently, and is proficient at medical Spanish. In her spare time she loves to travel, read and participate in humanitarian work.
CERTIFICATIONS
Certified Family Nurse Practitioner
EDUCATION
Master of Nursing, University of Utah
PRACTICING NURSE PRACTITIONER
PRACTICING REGISTERED NURSE
LANGUAGE
English, Spanish, Portuguese
PATIENT TESTIMONIALS
"Heidi is definitely experienced! Other doctors I went to were unsure of how to help me postpartum. I went to Heidi, explained my symptoms, she knew exactly how to take care of me. And she did the simple procedure right then and there. She was kind and helped me know what was going on."