International Day of the Midwife
Today we recognize excellent midwifery care across the globe, in the United States, and in our communities.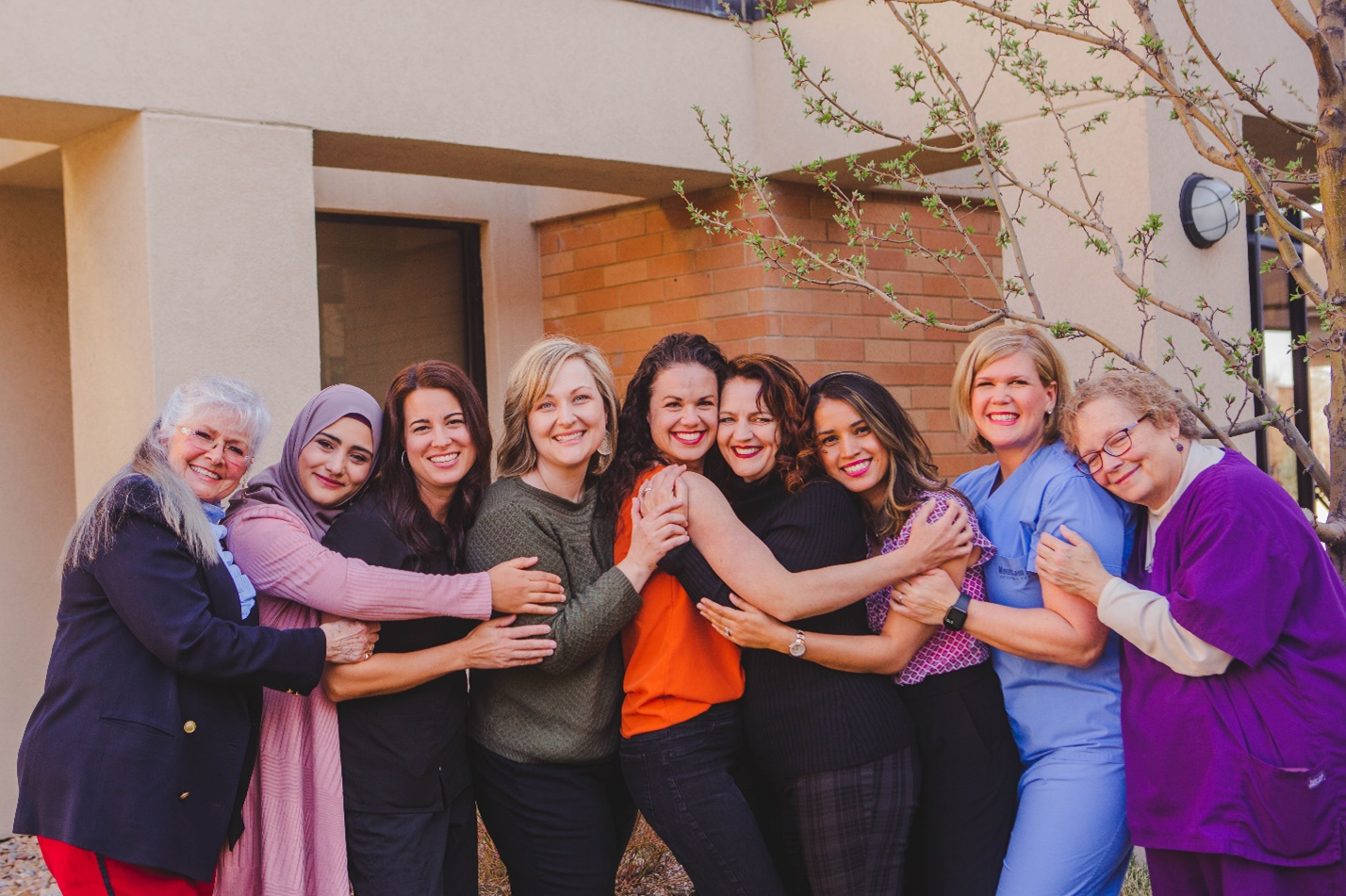 From L to R: Jenny Glifort, Nabileh Safi, Erica Nelson, Mandy Christensen, Jennifer Krebs, Becky Lindstrom, Sweta Dhungel, Kathryn Seamons, and Claudia Killebrew
We are the Midwives at Valley Women's Health in American Fork, Utah.
Between us, we have 88 years of experience serving the communities of Utah County and beyond. We have collectively assisted 8,900 babies into the arms of the mothers we care for. Additionally, we have seen thousands of women in our offices to support their sexual, reproductive, and general health. Our services impact the health and well-being of our communities. Thank you for trusting us!
Midwifery Care
Midwifery is a high caring model with excellent outcomes for low risk, as well as vulnerable and at-risk patients.
Midwives listen, share evidence-based information, and engage in shared-decision-making to provide care that is respectful, personalized, and safe.
The midwives at Valley Women's Health are Certified Nurse Midwives (CNMs).
A CNM is trained as a nurse first, then obtains an advanced education (a Masters or Doctorate degree).
CNMs are board certified, state licensed, and have prescriptive authority. They  are required to maintain their certification through approved continued education.
CNMs are independent health care providers that partner with other members of the healthcare team to provide the highest quality of care.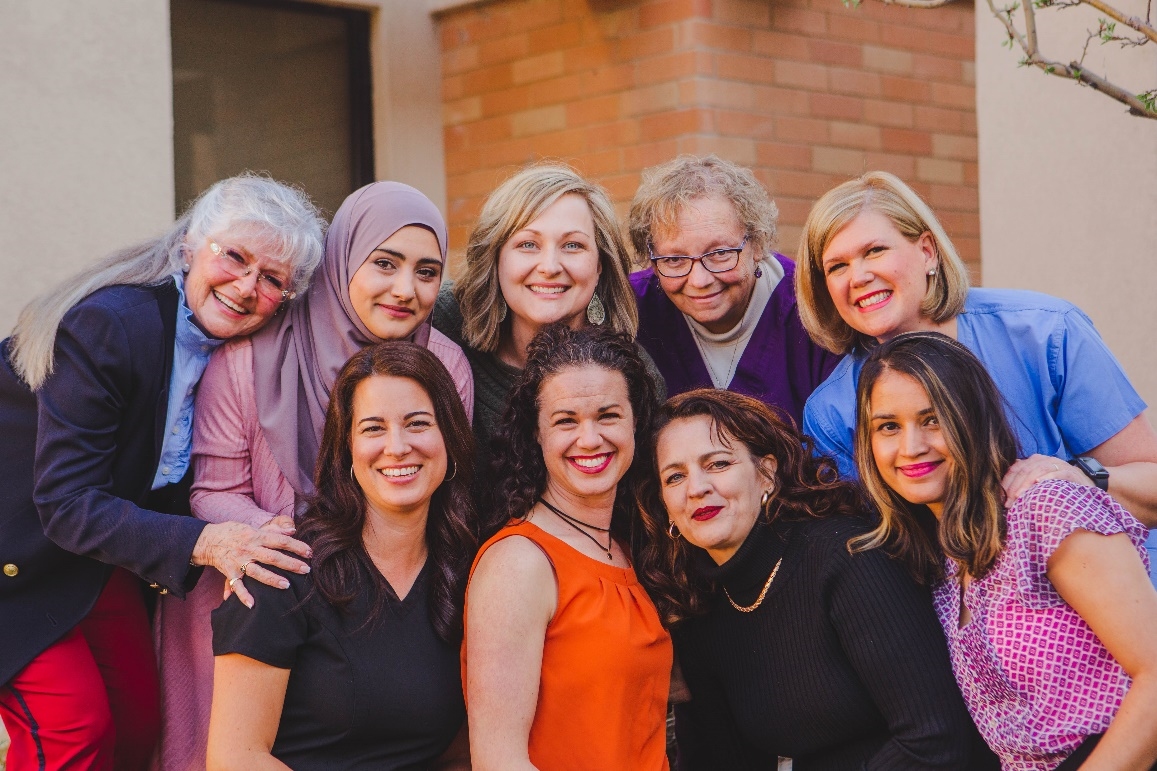 The CNMs at Valley Women's Health offer services to women in all stages of life, from their first period through menopause. While maternity care is often thought of as our focus, CNMs offer a range of health services: General exams with focus on health promotion and disease prevention; screening and treatment of anxiety and depression; family planning visits; reproductive health visits; screening and treatment of sexually transmitted infections; care during pregnancy, labor, birth, and postpartum; female adolescent care; and menopausal care.
We have offices in American Fork, Saratoga Springs, and Lehi, Utah. We have hospital privileges to attend births at American Fork Hospital in American Fork, UT and Mountain Point Medical Center in Lehi, Utah. We are covered under most insurance companies.
To make an appointment for any of our services or to schedule a "Meet & Greet" appointment, call us at (801) 756-1577